Dr. Sheikh Anas Kaliisa, the son of Hajii Abdunoor Kariisa and Hajati Hanifa Kariisa, was born in 1950 in Southwestern Uganda where he spent his formative years before being transferred to Sseke, a town near Masaka, Uganda to study religion. He was later in his teenage years transferred to Kawempe, Kampala for his high school studies after which he got a scholarship to study Islamic law at Madinah University in Saudi Arabia in the late 1960s. He later studied secular law and obtained two advanced degrees including a PhD from Makerere University in Uganda.
After he graduated from Madinah University with a degree in Sharia Law, he moved back to Uganda in 1972 where Idi Amin, had just taken over as president. Sheikh Kaliisa was immediately drafted as the personal tutor of the president's children. He gained the president's confidence that he appointed him to become they youngest deputy Mufti of the Uganda Muslim Supreme Council at the age of 23. Dr. Kaliisa continued to serve his country till his demise on 4 November 2020. May the Almighty rest his soul in peace.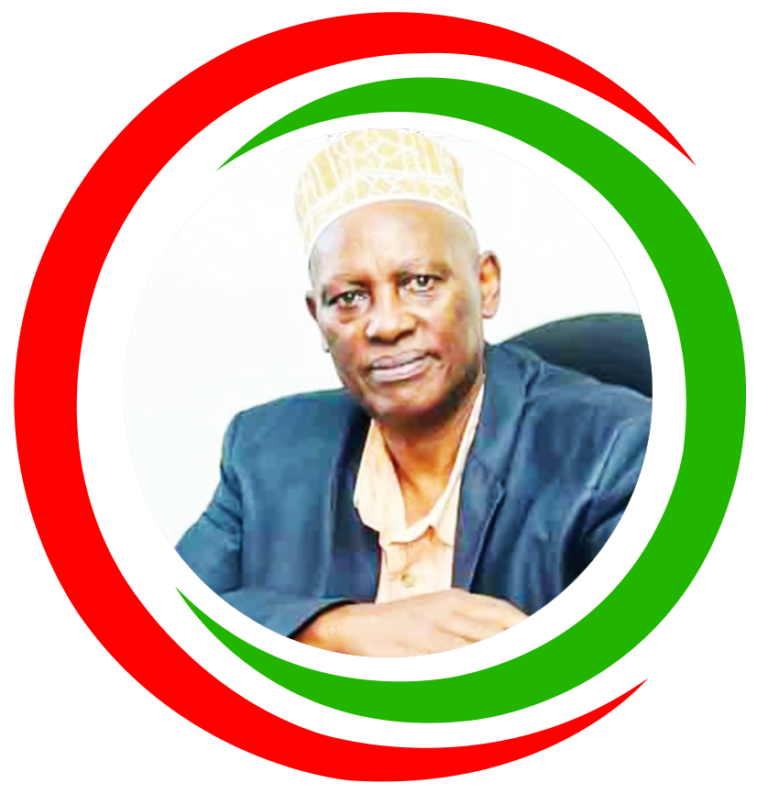 Dr. Sheikh Kaliisa Accomplishments and Roles played over the years:
Tutor and religious advisor, office of the president of Uganda
Deputy Mufti and Chief Kadhi, Uganda Muslim Supreme Council
Director of Religious Affairs, Uganda Muslim Supreme Council
Lecturer Makerere University
Vice Rector and Lecturer, Islamic University in Uganda
Secretary of the Eminent Council of Sheikhs of Uganda
Chairman, Muslim Jurists in Uganda
Panelist on Uganda's premier television, NBS on a top-rated program where he used to dissect key issues around the world and used to run every Sunday evening.
Host of several programs on Salam TV, the highest rated Islamic Television in Uganda
Managing Director of the Institute of Research and Training
Founding Member and Managing Director House of Zakat and Waqf in Uganda
Founding Member and Chairman of Salam Charity, responsible for constructing numerous schools and places of worship in Uganda
Member of the International Islamic Fiqh Academy, an Islamic Institution for the advanced study of Islamic jurisprudence and law based in Jeddah, Saudi Arabia. He represented Africa at the Academy.

Dr. Sheikh Anas Kaliisa along with Sheikh Abdunoor successfully translated the holy Quran from Arabic to the Runyankore Language. The Quran has been printed and tens of thousands of copies are being distributed throughout Western Uganda through the Kariisa Foundation and Partners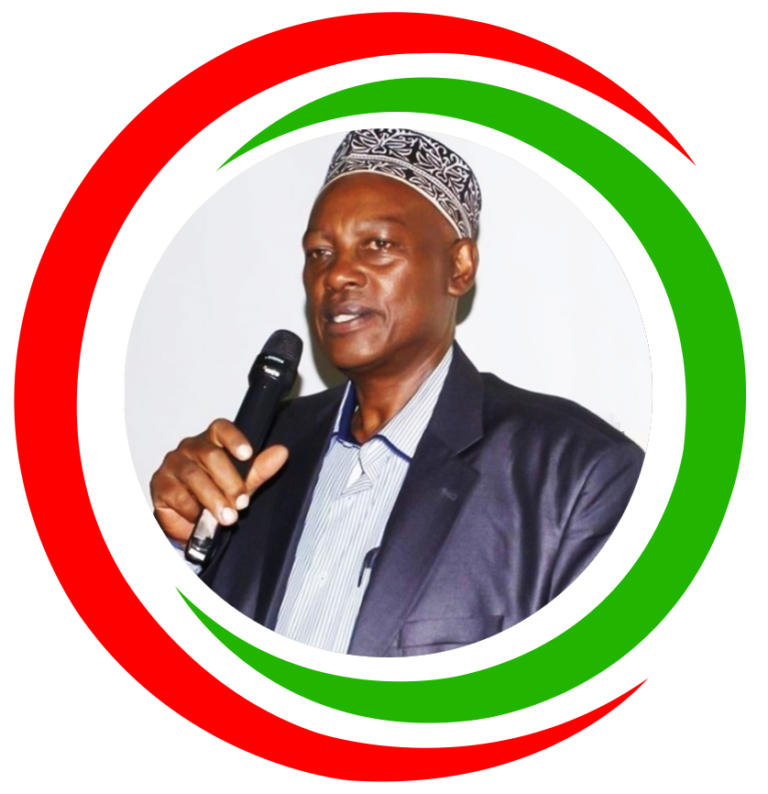 Dr. Sheikh Anas Kaliisa's knowledge and sharp memory of events in Islamic theology, law and customs made him a huge attraction to the youth and elders alike for any initiative he was engaged in.
His work and influence will be carried forward through the Kariisa Foundation and partners. May Allah bless him and forgive his shortcomings. Amen